What's on in Hawke's Bay
Find out what events are on in Hawke's Bay, Napier, Hastings, Central Hawke's Bay and Wairoa. If you need to know what's on this is the place to look. If you are after council meetings view our meetings calendar.
Does not include exhibitions or workshops. You can view these by selecting them on the menu to the left.
NZSO Presents: Mozart & Beethoven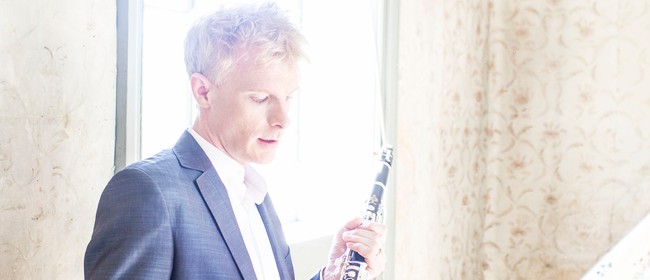 Edo de Waart Conductor
Martin Fröst Clarinet
The New Zealand Symphony Orchestra

John Adams Shaker Loops
Mozart Clarinet Concerto in A Major
Beethoven Symphony No. 6 in F major, Pastorale

Composer John Adams and Maestro Edo de Waart enjoy both a strong friendship and an enduring musical relationship. To celebrate this and Adams' 70th birthday, we will feature many of his most significant works throughout this season.

Shaker Loops is a piece of great minimalist architecture - a single idea exploded to encompass lightness and darkness, detail and expansiveness, wrapped in music that simply thrills.

Delicate details also abound in Wolfgang Amadeus Mozart's irresistible Clarinet Concerto in A major. Mozart meets his match in the playful air of Swedish clarinettist Martin Fröst. One of the best proponents of Mozart's clarinet repertoire, as The Times suggests, 'Until you've heard Martin Fröst, you really haven't heard the clarinet'.

Ludwig van Beethoven's Symphony No. 6 - The Pastoral completes this Masterworks concert. According to Beethoven, 'more an expression of feeling than painting', the emotional drama that underpins this symphony is brought to life by Maestro Edo de Waart.

Tickets on sale now. Book three or more NZSO concerts to become an NZSO subscriber and save up to 35% on regular ticket prices.
When
Saturday 1 April, 7:00pm to 9:00pm
Cost
Where
Napier Municipal Theatre, Napier, Hawke's Bay / Gisborne
119 Tennyson St, Napier, Hawke's Bay / Gisborne